Experience the REAL Japan!
Enjoy fall colors!
Show your support for the Tohoku region!
Join hundreds of Runners from around the world for the:


『Inagawa 100km Ultra Fun Run』Oct.18 2014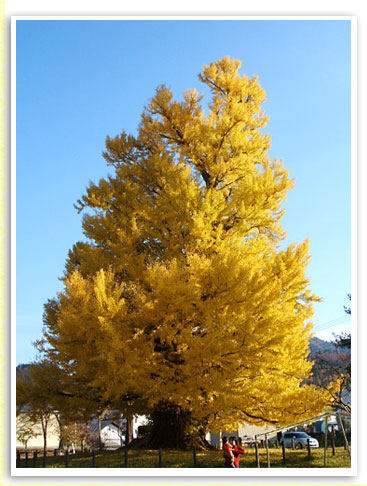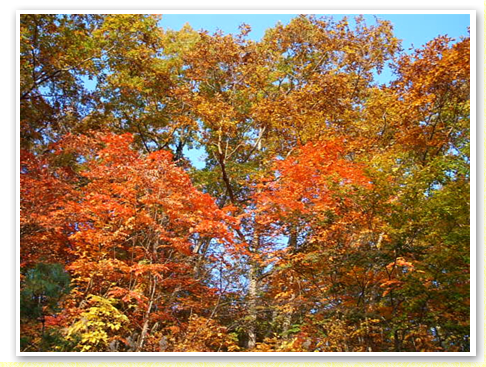 The Oze region in Fukushima has long been considered one of the most beautiful and awe-inspiring regions in Japan. What better way to experience the wonders of nature, enjoy famous Tohoku hospitality, and to show solidarity with the people of Fukushima than to join us for a challenging 100km ultra fun run through the striking fall beauty around Minami Aizu.
Ample local accommodations are available
Great opportunity to meet local/international competitors and local community
Excellent organizational and race supports
Date & Time
: 5:00am October 18, 2014
Distance
: 100km
Time Limit
: 16 hours (9:00pm Oct. 18)
Entry Fee
: 18,000yen
Entry
:
http://www.sportsentry.ne.jp/event/t/40738
http://runnet.jp/entry/runtes/user/pc/competitionDetailAction.do?raceId=93036&div=1
*Entry by August 29
Check-in
: 2:00-7:00pm October 25 or 3:30-4:30am October 17
*Small local markets are open during check-in hours. You can buy local Sake, Miso and other local foods.
Start/Goal
: Ina Elementary School (Ina Shougakkou)
11-6 Furumachi, Aza Minamiaizu-cho, Minamiaizu-gun, Fukushima, 967-0501
http://goo.gl/maps/IbCvc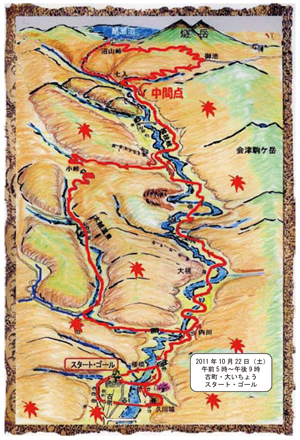 Access
:
Train & Bus: Aizu Tajima @Tobu Aizu line / Minamiaizucho Ina Sougoushisyo Mae @Aizu Bus
Car: Nasuno Shiobara Exit @Touhoku Expressway
*Shuttle bus is available from Shinjuku station to the site.
Shuttle bus details
: HOSPITALITY TOURS, INC
Tel: 03-5467-7625 / E-mail: ultra@hpt.co.jp
*If you need any assistance for registration, accommodation and/or bus arrangement in English, please send e-mail to Fumi Sakai at fumimaru1023@gmail.com
Aid station
: every 5km
*Water, sports drink, fruits, miso soup, onigiri and other local foods
*Aid station operated by local volunteers
*Friendly conversation with local volunteers should relieve long day's exhaustion
*Beer and BBQ will be served by local volunteers if you can go beyond 75km…
*Drop bag at the midpoint: bag collection at start area from 3:30 to 4:30am
Contact: Fumi Sakai: Tel: 0241-76-2310 / E-mail: fumimaru1023@gmail.com